Support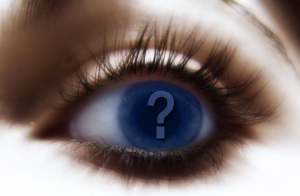 This Frequently Asked Questions (FAQ) document includes answers to important questions about the Dynamics Professional Solutions as a company, solution that we offer, licensing agreements and how to retrieve a demo version of our products.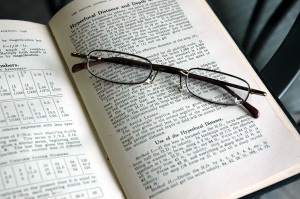 If you have a question or problem regarding our products search Knowledge Base to find an article that may help.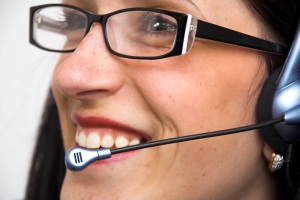 If you have a query regarding any of our products or services, submit your question. A member of our support team will get in touch with you as soon as possible.